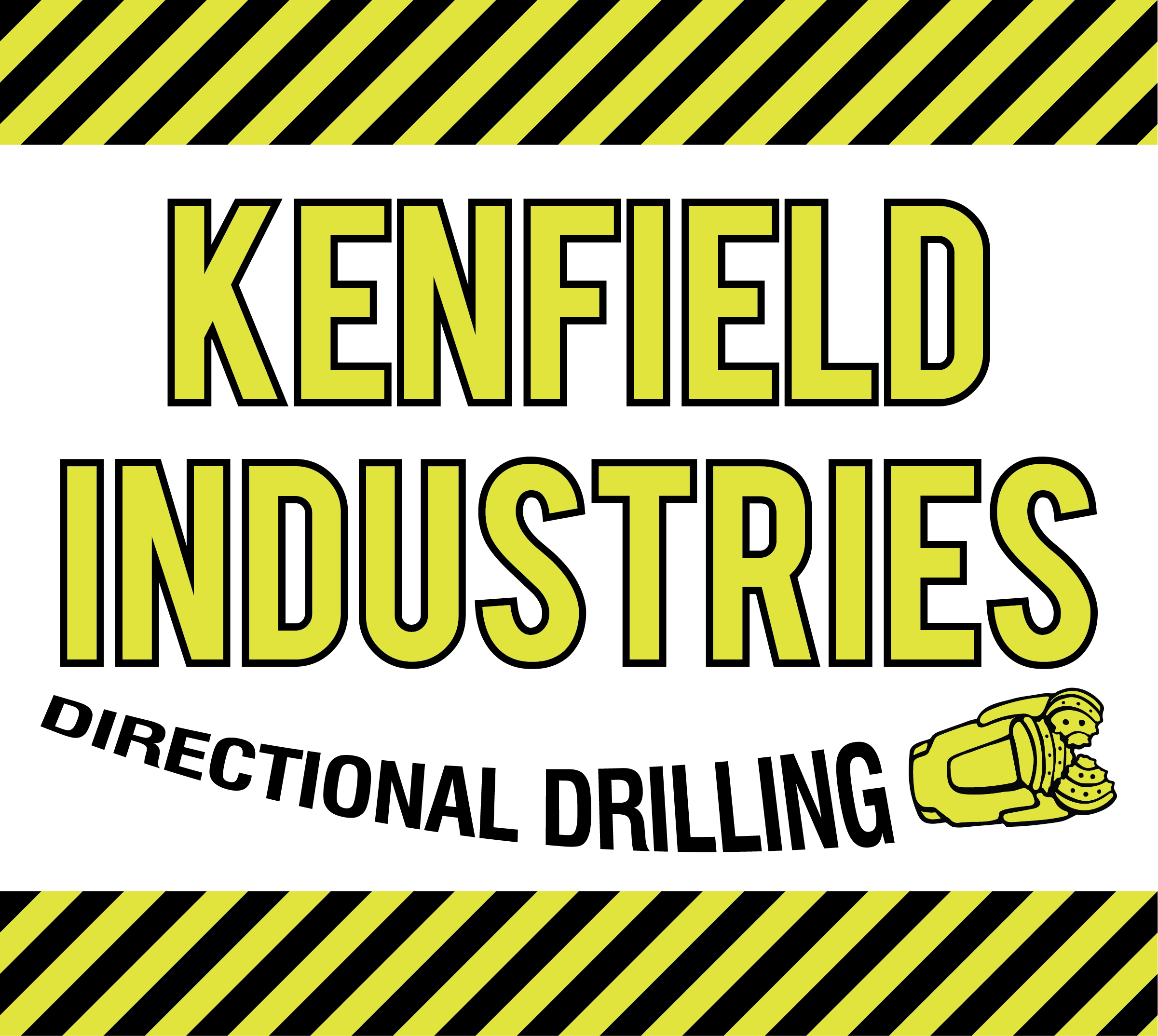 Kenfield Industrial LLC does horizontal directional drilling also
known as horizontal boring or trenchless technology.
This is primarily used for installing
conduit for all utilities with less surface disturbance than conventional trenching. It is the preferred method for road and water crossing.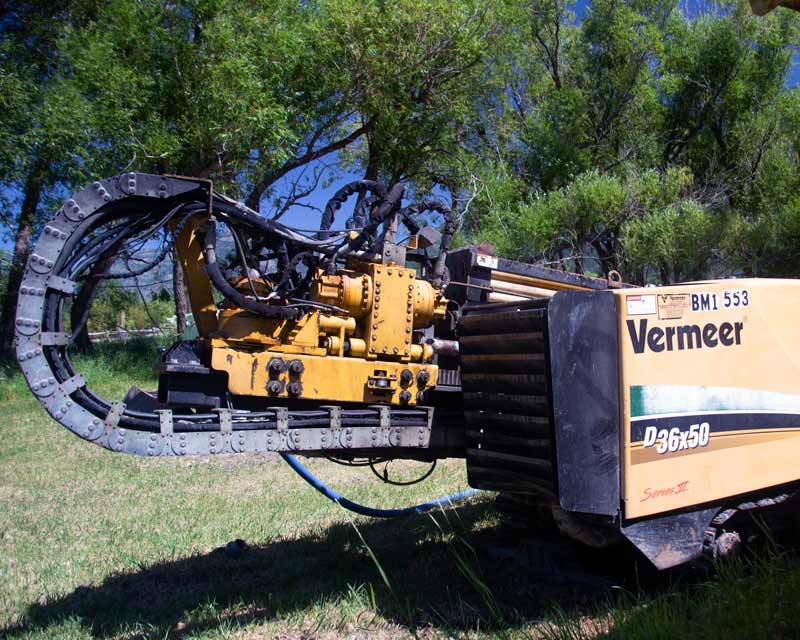 Here at Kenfield Industries we have all you horizontal drilling needs covered!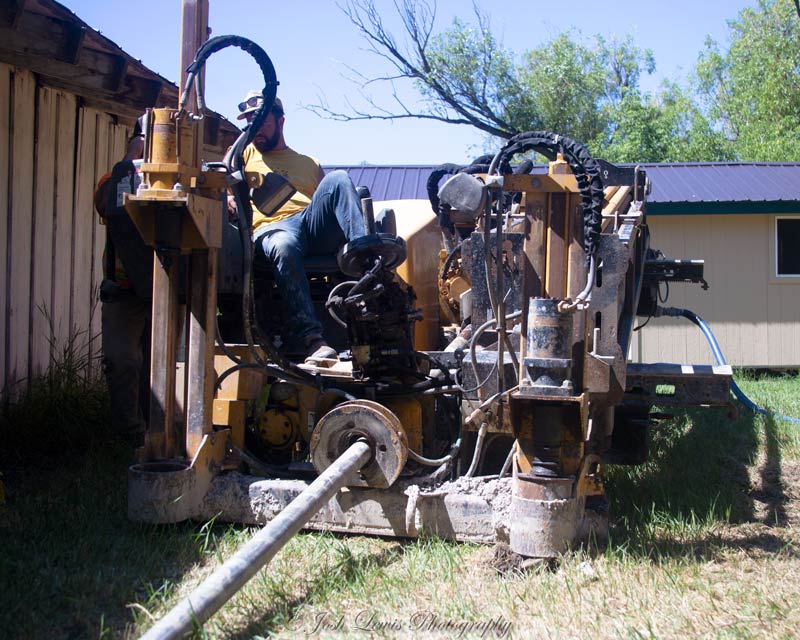 This is our most popular piece of equiptment…